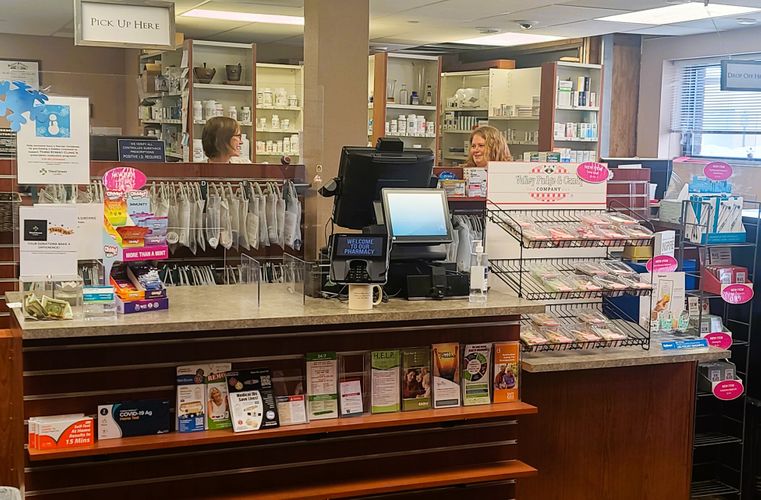 We are here for you.
There are no wrong questions.
Your pharmacist is one of the most important people on your healthcare team. They are often the professional that sees all of the prescriptions from all of your healthcare providers.
Inspire Pharmacy provides:
A full-service pharmacy – We offer access to prescription medications and a wide variety of over-the-counter medicine.
Medication management counseling – We provide medication management counseling with every prescription filled. Inspire Pharmacy wants you to feel comfortable asking questions about how to take medication and how to avoid med errors.
Home delivery and mail service – We want to make it as convenient as possible for you to get your medicine, and so we offer free home delivery and mail out service. To find out more, contact us today!
We believe it is essential to the health of the community that everyone has access to the medicine they need in order to get better and to stay well. Access to prescription medication is sometimes a matter of financial resources. Anyone can find themselves between jobs or temporarily without insurance. Inspire Pharmacy addresses this need through our partnership with Third Street Clinic, who has a sliding-fee scale based off the Federal Poverty Guidelines. Follow the link to Third Street Clinic for more information on eligibility and application requirements.
150% of the federal poverty level or below will pay $5
156 – 175% will pay $7
176 – 200% will pay $8
Inspire Pharmacy accepts major insurance carriers and medical assistance (North Dakota and Minnesota).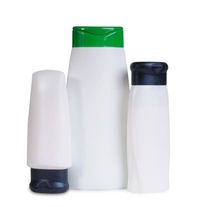 Over the Counter
Pain Medication
Cold and Allergy Medication
Vitamins and Supplements
Oral Health Products
Feminine Hygiene Products
First Aid Items
Cosmetics
School and Office Supplies
Diabetic Syringes and Needles
NARCAN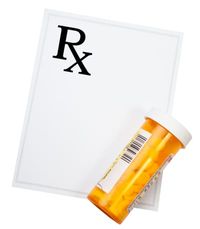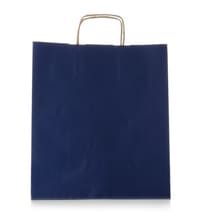 Cards & Gifts
Home Decor
Greeting Cards
Special Occasion Items
Seasonal Gifts
Kid's Toys
Candles
Gift Cards
Scarves, Purses and Tote Bags