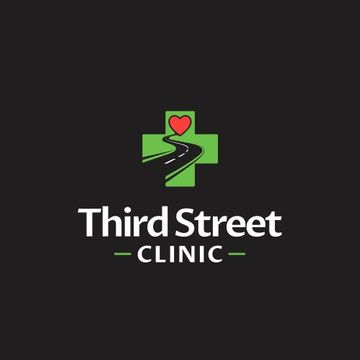 What Is A Social Enterprise?
Do Good, Feel Better
Every business serves a mission, and Inspire Pharmacy's is to support the programs and services of Third Street Clinic. The sliding fee scale provides pharmacy services to TSC clients, and the profits from the pharmacy go back to TSC, helping to pay for glasses, dental services and other programs to enhance health and well-being of our friends and neighbors.
Our customers play an essential role by shopping at Inspire Pharmacy: Helping to support the vital services provided by Third Street Clinic.